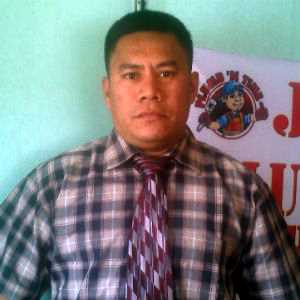 JAA Malabanan Siphoning is a leader in helping companies and homes in Metro Manila and nearby provinces, who's looking for malabanan services to fix their septic tank (pozo negro) siphoning problems. This includes installing, draining, and declogging of septic vault and pipes.
Owned and being managed by Juvy A. Armamento for more than 20 years, JAA Malabanan Siphoning has a long list of satisfied clients. Started as a small family business venture, Juvy was able to attract customers through word of mouth, and has earned a good reputation in the industry.
High Quality Malabanan Services
With the aim of providing high quality malabanan services to customers, Juvy invested in finding the workers with extensive training and solid experience related to the job. This is in addition to the tools and equipment that are designed for specific needs.
As years went by, malabanan siphoning services from JAA Malabanan Siphoning have been extended from simple siphoning services to plumbing, repair, and maintenance of septic tanks and pipes. This comes along with the good business relationship that Juvy and her staff have established with parts suppliers.
As part of its commitment to ensure a clean and green environment, Our company is also known for providing green solutions on its malabanan septic tank and malabanan services. But on top of it all, the company is continuously doing its best in providing superb customer service at all times.